3-tab shingle good roof shingle
choice
3-tab shingles are made of asphalt. They're popular among homeowners watching their budget. They get their name from the three signature cuts made along the lower edge. When laid onto a roof, a single shingle looks like three separate pieces. This helps create a unique external appearance.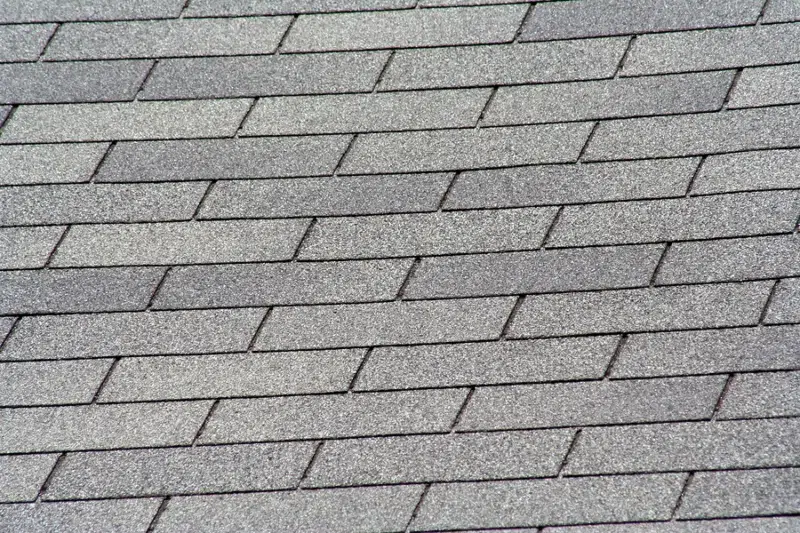 What Are The Advantages of
3-Tab Shingles?
Are you wondering whether 3-tab shingles are right for your home? Like all things, 3-tab shingles have their own unique advantages and disadvantages. They are a great choice if you meet any of the following conditions:
3-tab shingles have low material costs — they're made using a single layer of asphalt and a fibreglass mat. They're ideal for anyone who is in need of a roof replacement while on a tighter budget.
You Want A Low Maintenance Roof
Most roofing experts will agree that 3-tab shingles are easy to install. Along with a quick installation, they're easy to maintain and don't need much upkeep. This helps save repair costs down the line.
While they appear to be multi-layered, 3-tab shingles consist of one single thin layer. Their lightweight properties are ideal for homes that may not be able to support a heavy roof. For example, if you have an older home, you'll want to be careful when choosing shingles.
3-tab shingles are very versatile and come in a wide range of design options. You can choose anything from a rustic red, traditional look to a charcoal gray, modern style. There's no shortage of possibilities!
Who Should Get 3-Tab Shingles?
3-tab shingles are the perfect option for any homeowner on a budget. They are one of the least expensive asphalt shingles. This means you can enjoy quality for an affordable price. Their lightness is also recommended for those with older homes. If you're not sure about the age of your home, the Volcano Roofers team can examine your roof. We'll let you know if 3-tab shingles are right for you.
Where Can I Get 3-Tab Shingles?
If you're interested in getting 3-tab shingles for your roof, our team at Volcano Roofers can help. We offer quick installation, as well as repairs and maintenance. We also let you pick from a wide range of styles and are always happy to offer advice. No matter what your needs are, you can trust us to deliver a high-quality roof.
Please contact us today to get your FREE estimate.
Get Your Free Consultation