We can insulate and seal your entire
home
What's worse than a boiling hot, summer's day? How about discovering that the inside of your house is also hot? If you're spending tons of money on heating and cooling, you might need insulation services. Proper insulation protects your home from outdoor temperatures. The end result is staying cozy and comfortable all year round.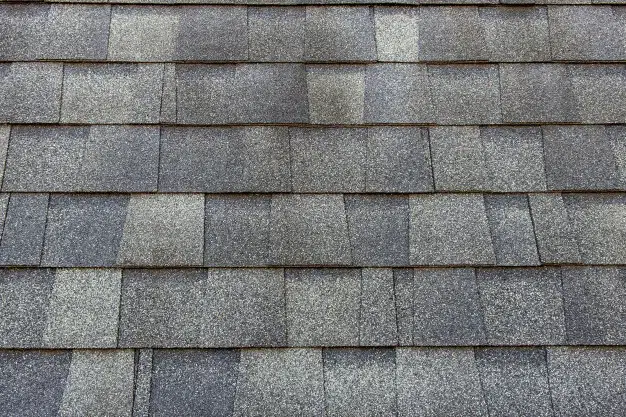 What Are The Advantages of
Insulation?
An insulated home does more than boost your comfort levels. It can also help you save money and increase your house value. Here are some of the key advantages of insulation services.
Insulation Helps Save Money (And The Planet)
The average homeowner spends tons of money on heating and cooling. These costs are especially high during the summer and winter months. By insulating your home, you can prevent the amount of heat or cold that leaks inside. This translates to less money spent on HVAC systems. Insulation also helps conserve energy. Over 50% of the energy consumed by U.S. homeowners comes from heating and cooling alone.
Insulation Protects Your Health
A poorly insulated home is more than an inconvenience — it can also cause health issues. During the summer, low insulation might encourage allergies and the spread of bacteria. If the weather is very hot, it may promote heat stroke. During the winter, it may cause colds and the flu. Poor insulation is also known to incite asthma issues. According to Harvard Studies, proper insulation would cause 6,500 fewer asthma attacks.
Insulation Increases Your Home's Value
Insulated homes are pleasant to stay in and help save money, which is useful if you plan to sell. At the end of the day, people are more likely to buy an energy-efficient, comfortable house. Nobody wants to invest in a home that's going to drain money and cause problems in the future.
Insulation Can Limit Sounds
Insulation does more than prevent excessive hot or cold air from seeping into your home. It can also limit the spread of noise. This includes noises coming from outside, as well as noises coming from other parts of the home. If you live in a busy household, insulation can definitely help you manage.
Where Can I Find Insulation Services?
When it comes to home insulation, quality is key. At Volcano Roofers, we secure homes using our proprietary USA Premium Foam® Insulation. This strong, efficient insulation solution outperforms your standard products. With our quality materials and experience, every inch of your home will be well protected.
Please contact us today to get your FREE estimate.
Get Your Free Consultation