For four generations, our team has been crafting unique spaces for creative homeowners. Our innovation, quality and customer services skills have helped us grow and thrive. That's why we decided to take our home construction experience and make a roofing company.
Volcano Roofers follows the same values that made our construction company successful. Whether you need a roof replacement or a standard cleaning, our team is more than happy to help.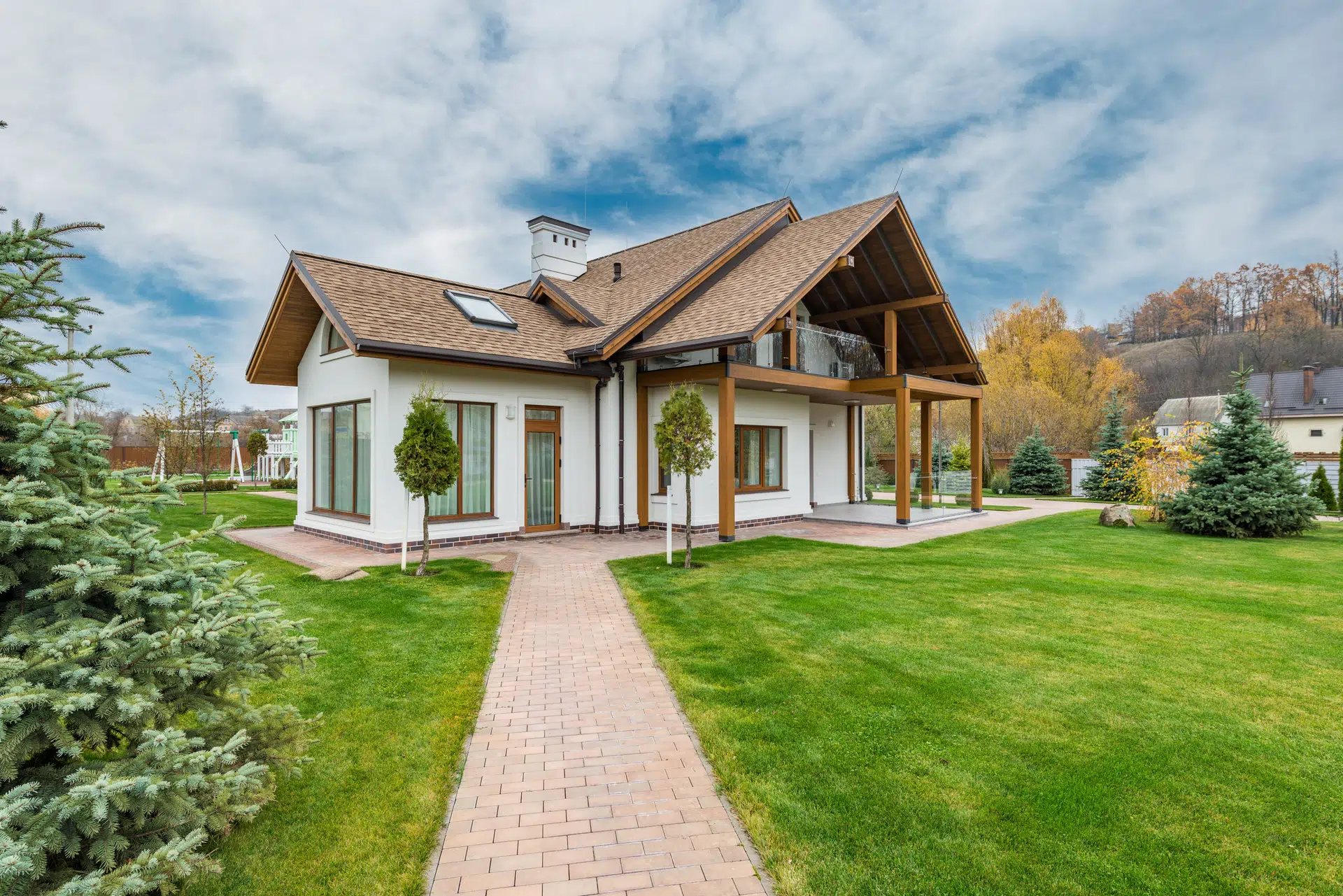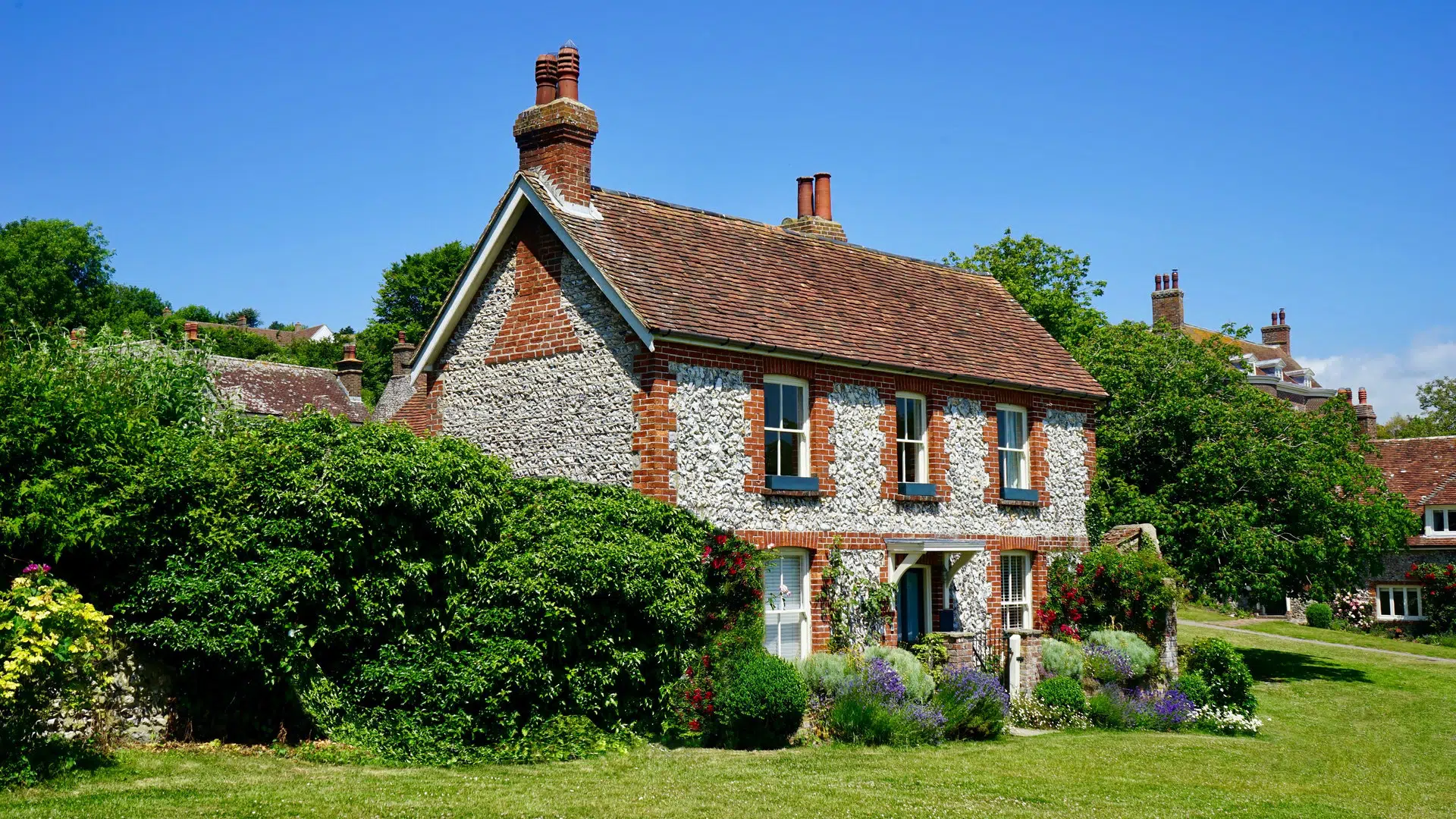 At Volcano Roofers, we have one main goal: to deliver a roof that meets all your needs. Do you want a durable, insulated roof that can survive rain and storms? Are you tired of your roof's outdated style and interested in something more modern? We're here to help. After assessing your current roof, we can make a recommendation on how to move forward. You can trust us to keep you informed every step of the way.
Contact our team today to learn more about us!
We wouldn't have lasted over 8 decades in the construction industry if it weren't for our core values. Now, we've taken these values and integrated them into the foundation of Volcano Roofers. They include:
When it comes to roofing projects, we never cut corners. From the materials to installation, everything is of the highest quality.
No two roofing projects are ever the same. That's because we listen to the unique needs and desires of every customer. If you have a certain style demand, you can rest assured that we'll meet it.
Our company relies on trust. Every interaction we have with customers is transparent and honest. From costs to timelines, we keep you updated at all times.
Get Your Free Consultation