Many homes and commercial properties have exclaimed the advantages of torch-down roofing. A few of its advantages include its low price and easy installation and can be easily performed over an existing roof. Torch down roofs, however, have pros and cons like any other type of roofing material.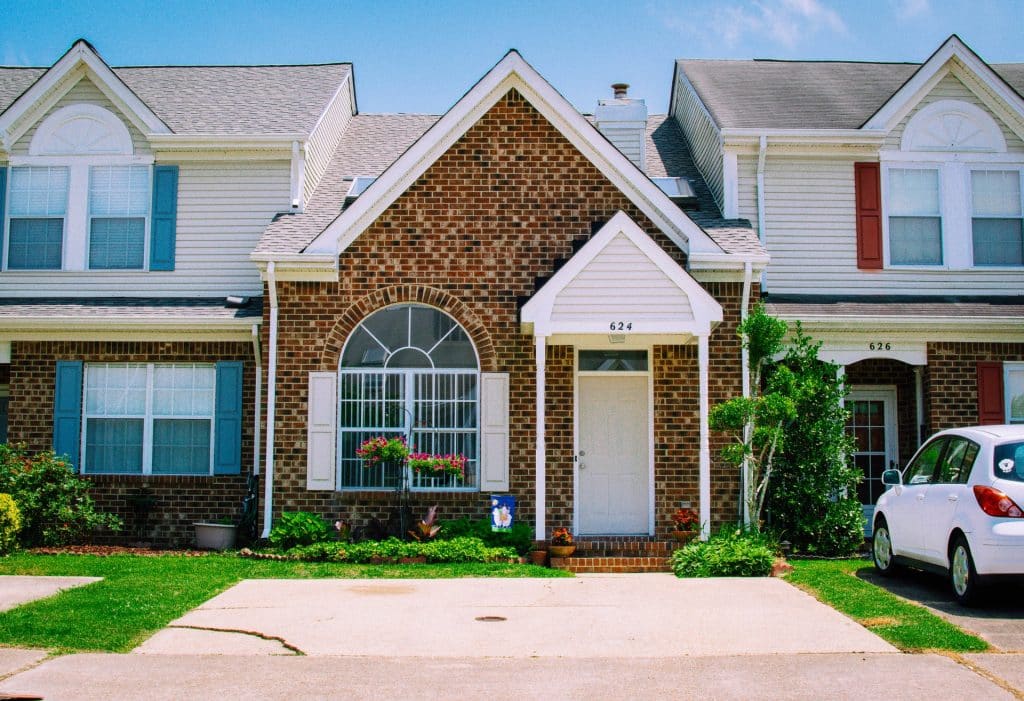 This post will make you learn about this roofing material, such as the cost of torch down roofing and the life expectancy of torch down roofing. Further, this article will discuss the advantages and disadvantages of 2 and 3 layer torch down roofing with Volcano Roofers. Torch down roofing underlayment is a very good roofing material. If you would like to have the right option for your new roof, look at the big picture.
Torch Down Roofing: What is it?
Single-ply membrane roofing materials such as rubber roofs, EPDM, and TPO can be installed by Denver homeowners over a few weekends using self-adhesive surfaces. However, the roof adhesives will wear away after two decades once the materials have reached the end of their lifespan.
Torch-down methods are used for the installation of modified bitumen and PVC roofs to ensure a tight seal. The melted membrane layer that coats the surface of the roof deck or sheath is one of the most apparent advantages of torch-down roofing. It thus acts as an effective ice dam against snowmelt and rainwater leakage.
Self-adhering membranes are single-ply membranes. Unfortunately, the sticky material wears off, especially when the roof material is nearing its end of life.
Torchdown Roofing – Should I Use Two or Three Layers?
Membranes made of PVC are only available in single thick membranes. On the other hand, modified bitumen comes in two torch down variants.
This system consists of two layers, a layer at the bottom and a layer at the top. The base layer covers your exterior. Torch down layers, however, have a mix of asphalt and lime to create a granular surface. Heat-welding is used to melt the asphalt and lime combination on your roof deck during installation.
Multiple torch down surfaces is present in three-layer systems. The granular surface layer comprises a smooth torch down layer and a layer of granular material on top. The dual torchdown feature provides homeowners with an excellent airtight seal that ensures no leaks over the product's lifetime. Both materials are capable of lasting for 15-20 years. Torched-down roofing of two or three layers usually has a granular surface that melts and adheres to the roof deck or roof sheath.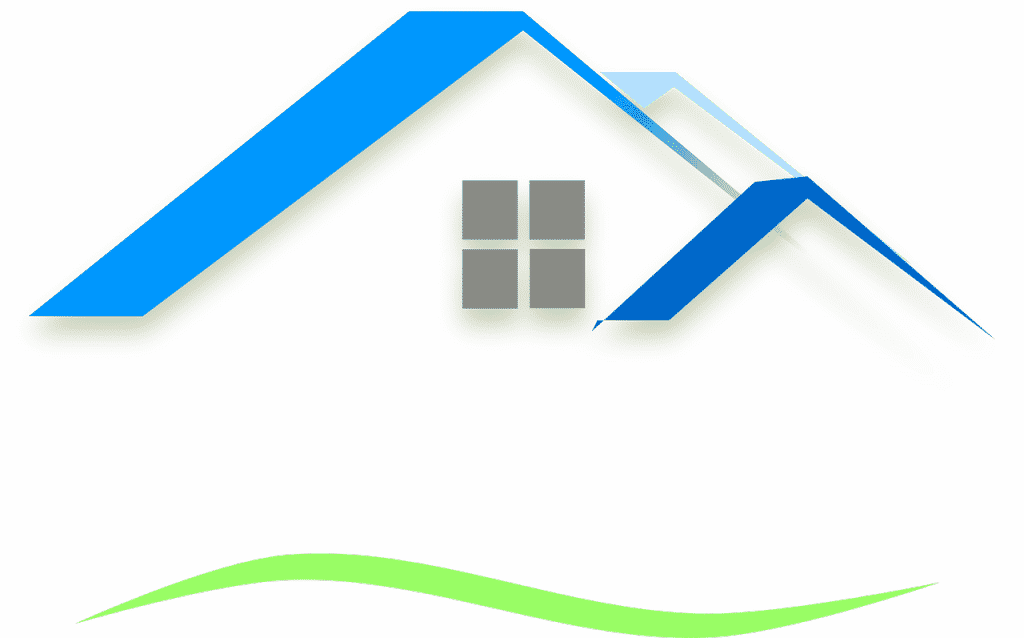 Torchdown Roofing Advantages
1. Water-Resistant
Torch down roofing is one of the best types of roofing due to its high leak resistance. Torch down roofing features a heat-welding mechanism that ensures leak protection via its completely melted surface, unlike self-adhesive single-ply membranes and traditional asphalt underlays. The adhesive layers in a few seams of self-adhered roof materials can come loose with time, especially when the roof material has reached the end of its useful life. Torch-down roofs made from modified bitumen and PVC do not have these problems until they wear out.
2. Excellent UV and thermal protection
When the adhesive layers of single-ply membranes and asphalt underlayment come loose, their self-adhesive properties are compromised. One distinct advantage of torch-down roofing among its benefits is its UV reflective ability. Its exceptional material density and airtight seal that sturdy material acts as an excellent insulator for your home.
Thin single-layer membranes are vulnerable to UV rays. However, you will not have any problems improving the indoor temperature of your property if you have modified bitumen or high-density PVC roofs.
3. Durability and Flexibility
Torch down roofing is flexible, which is one of its major advantages. Temperature changes do not crack or split these modified bitumen sheets. The torch-on roofing material works well in any climate, whereas rigid roofing materials may crack when exposed to temperature changes. Torch down roofing is durable and long-lasting due to its flexibility. In addition to being consistent in thickness (about 3-4 mm), torch down roofing does not vary in thickness like other roofing materials. Torch down roofing is more durable because its thickness is consistent.
4. Fire Resistance of the Best Quality
Torch-down roof materials are highly fire-resistant, even if they melt with heat. On top of the torch-down granular layer, many modified bitumen manufacturers add multiple fire retardant layers. Due to their different density, torch-down roofs do not pose any fire hazards after contractors install them as your new roof.
5. Life expectancy
Torch-down roofs have a lifespan of 15 to 20 years, which makes them a good investment. Some flat roof systems are more durable than torch-down roofing. As a result, its flexibility, along with its resistance to water damage, makes it suitable for hot and cold climates.
6. No toxic fumes
Traditional tar and gravel roofs have been replaced by modified bitumen. However, replacing tar with a heat weld eliminates the presence of noxious fumes after installation.
Multiple layers of waterproof and fireproof materials are used on tar and gravel roofs. All the layers are then sandwiched together with tar, creating a dense, single material. Tar and gravel roofs offer superior UV protection, hail storm resistance, and generally excellent roofs, but they emit toxic fumes.
A homeowner or tenant must stay away from home for at least two weeks because of the smell. Modified bitumen and PVC roofs can be installed so that property owners and tenants can move into the property immediately after completion.
7. Repairs are easy
Furthermore, torch-on roofing can be easily repaired in comparison with other roofing materials. It is less intensive and less expensive than fixing different types of roofs because it rolls on and can be sealed relatively quickly.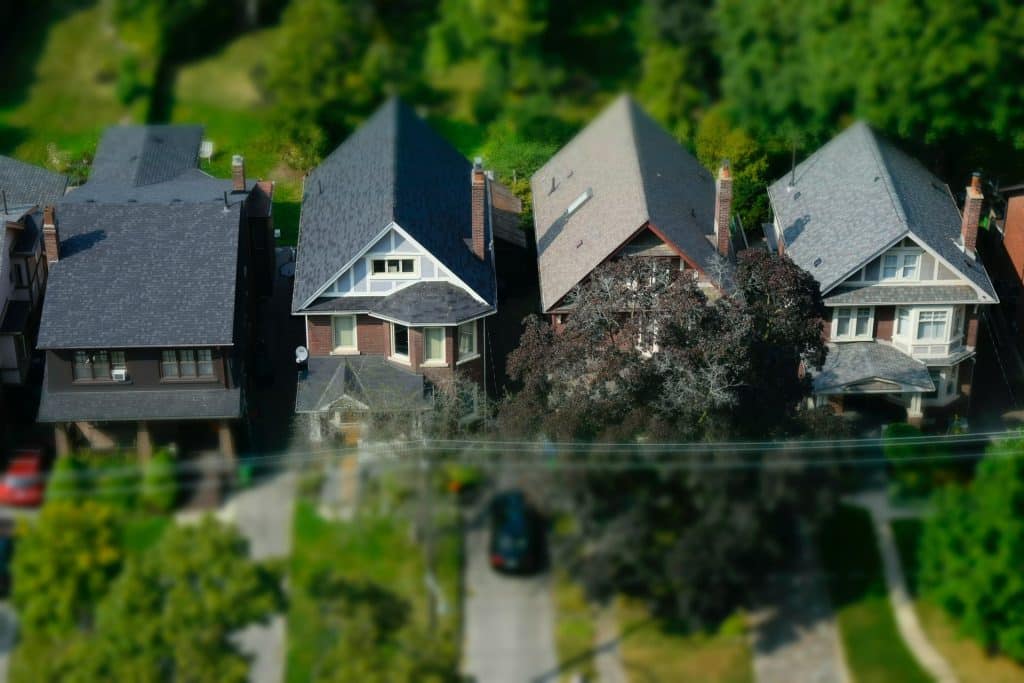 You Should Know These Disadvantages
Here are some disadvantages of torch down roofing, which you should consider in the first place.
1. Permits are required for fires
A heat welder is dangerous, especially for a homeowner who plans to do a DIY installation and will need to obtain a local fire operating permit. Homeowners must prove they have experience with heat welding or torches to gain permission to install their torch down roofs. Furthermore, certain installation spots can overheat if the installer is inexperienced with heat welds.
A qualified contractor can help you obtain the heat weld building permits needed for torch-down roofing.
2. Flat roofs have disadvantages
Torched-on roofs are flat roofs, meaning they must be highly water-resistant and durable. Regardless of how stable your Bowie flat roof system is, you still need to inspect and maintain it regularly. Roofs with flat surfaces are more prone to collecting water and piling snow, as well as accumulating debris. To ensure your flat roof is stable enough to withstand torch-down applications, as well as everyday wear and tear, make sure it is inspected by a certified roofing professional.
3. Insufficient tear resistance
Fires and foot traffic will not be a problem with modified bitumen. Hailstones and windstorm debris can cause tears, but it is not resistant. Torch down roofs can become bruised and damaged by these elements. You can patch these damages with more modified bitumen, but it will affect the aesthetics of your property.
4. Average lifespan
For a 2-3 layer variant of torch down roofing, the lifespan is between 15 and 20 years. Torch down roofing is reasonably affordable at $350-$450 for 1,200 square feet, but the longer lifespan makes it an excellent "patch" roof for post-storm repair. In contrast, torch-down expensive roofing variants have higher-density materials that are more resistant to tears and damages.
In addition, PVC can also be used as a torch down roof material. Although it is relatively expensive, PVC lasts for 30-40 years, is hugely damage and hailstorm resistant, and can even carry 300 pounds per inch (PPI).
5. Easily scuffed and torn
Torch-down roofs may be highly flexible and durable, but they're not impervious to scratches or tears. Torch down roofs require a waterproof seal, and if it is torn or scuffed, the performance is compromised. Maintaining your roof, inspecting it periodically, and making minor repairs as needed can prevent this.
Torch down roofing – How to ensure an excellent installation
As we have explained, heat welding requires local building permits to ensure a safe roofing installation. If you need torch-down roofing materials installed, you will need a contractor with a lot of experience.
Volcano Roofers will quickly and efficiently install your torch down roofing if you haven't already. Over the past 15 years, we have been servicing residential and commercial properties throughout the state, earning top ratings on HomeAdvisor and being licensed Owens Corning contractors. Let's work together!